About Ethicann Pharmaceuticals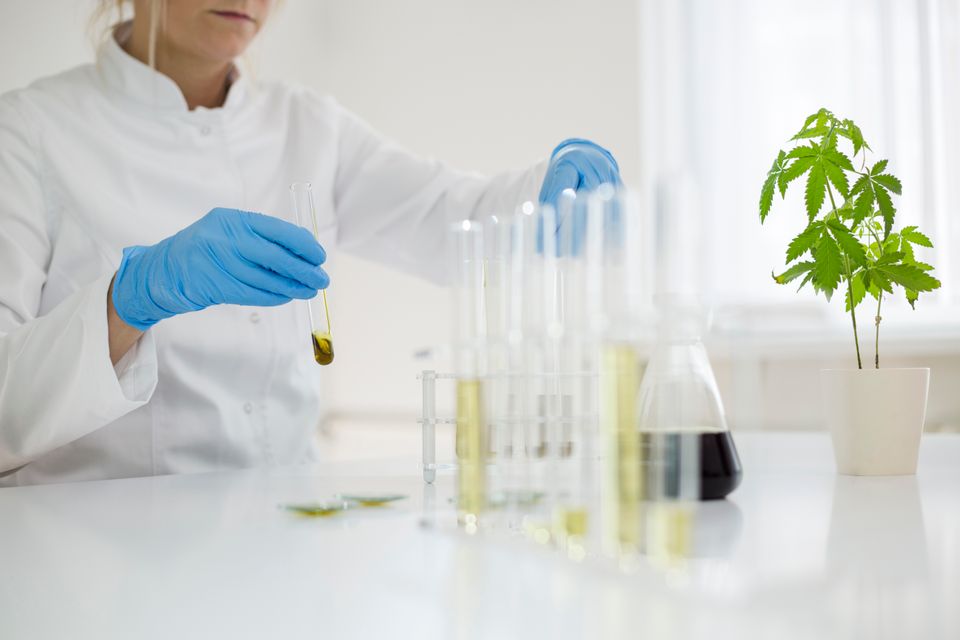 What makes Ethicann Pharmaceuticals different
Ethicann Pharmaceuticals Inc. (EPI) was formed in Canada (May, 2018) by experienced managers who had previously worked together to build the first Canadian company developing cannabinoid products for medicinal use - CanniMed Therapeutics.

Four of the co-founders had more than forty years of combined experience on the board of CanniMed and its predecessor company, Prairie Plant Systems, Inc., a Saskatoon-based company established in 1988, which was the first medical marijuana company licensed in Canada.  CanniMed was acquired by Aurora Cannabis, Inc. in March 2018 for CAD $1.1 billion.

EPI re-registered as a US Delaware "C" corporation in January 2023, with an office in Bethesda, MD, near the US FDA campus.

The Company's founding Board of Directors contained four individuals, with extensive pharmaceutical and biopharma backgrounds, including almost 100 years of collective hands-on experience in global drug regulatory approvals in the U.S., Canada, Europe, Asia, and Latin America. These co-founders were heavily engaged, as Board members, in negotiating the CAD $1.1 billion CanniMed transaction and were unanimously drawn to follow this success — given their career backgrounds — to create a company to pursue the growing market for cannabinoid-based ethical pharmaceuticals as an early-mover enterprise.
What Drives Ethicann
EPI intends to become a major player in the field of ethical cannabinoid medicines; that is, cannabinoid products that have been clinically tested and received approval from the US Food and Drug Administration, or agencies in other countries. Ethicann sees the cannabinoid pharmaceutical market as a global market opportunity, with a total market size above USD $100 billion by the end of the decade.  In the U.S., Canada, Europe, and elsewhere, clinical development of regulated pharmaceuticals follows a traditional sequential process usually taking 10-15 years from R&D to market approval, with a cost per product ranging from USD $300 million to over $2 billion.

EPI's strategy is based on a fast-to-market approach by using US FDA  505 (b)(2) or similar pathways in other countries and further explore the full potential of novel formulations for their portfolio products.

Hence, EPI will take advantage of already approved cannabinoid pharmaceuticals (e.g., Marinol® and Epidiolex®), re-formulating existing active pharmaceutical ingredients (API's) into a proprietary (Catalent UK, Zydis®) sublingual oral dissolving tablet – thereby reducing time to market to as little as 3-5 years, with total development costs per product on the order of USD $20-25 million.

EPI is immediately targeting three different large-market diseases for its THC and/or CBD ethical pharmaceutical drugs; namely and in order of launch, spasticity from multiple sclerosis, adult focal epilepsy, and chronic pain from cancer.  EPI is also looking into another large-market indication - chemotherapy-induced nausea and vomiting (CINV), and two large unmet need indications; namely, post-traumatic stress disorder (PTSD), and opioid use disorder (OUD).  Collectively, existing products for these six indications are above USD $80 billion in current annual worldwide sales.

Ethicann Pharmaceuticals is targeting launch of its first product, EPI-002 for treatment of spasticity from multiple sclerosis, by 2026 in Canada, followed by Europe in 2027-28 and the US in 2029.