Board & Management Team
Ethicann Parmaceuticals Inc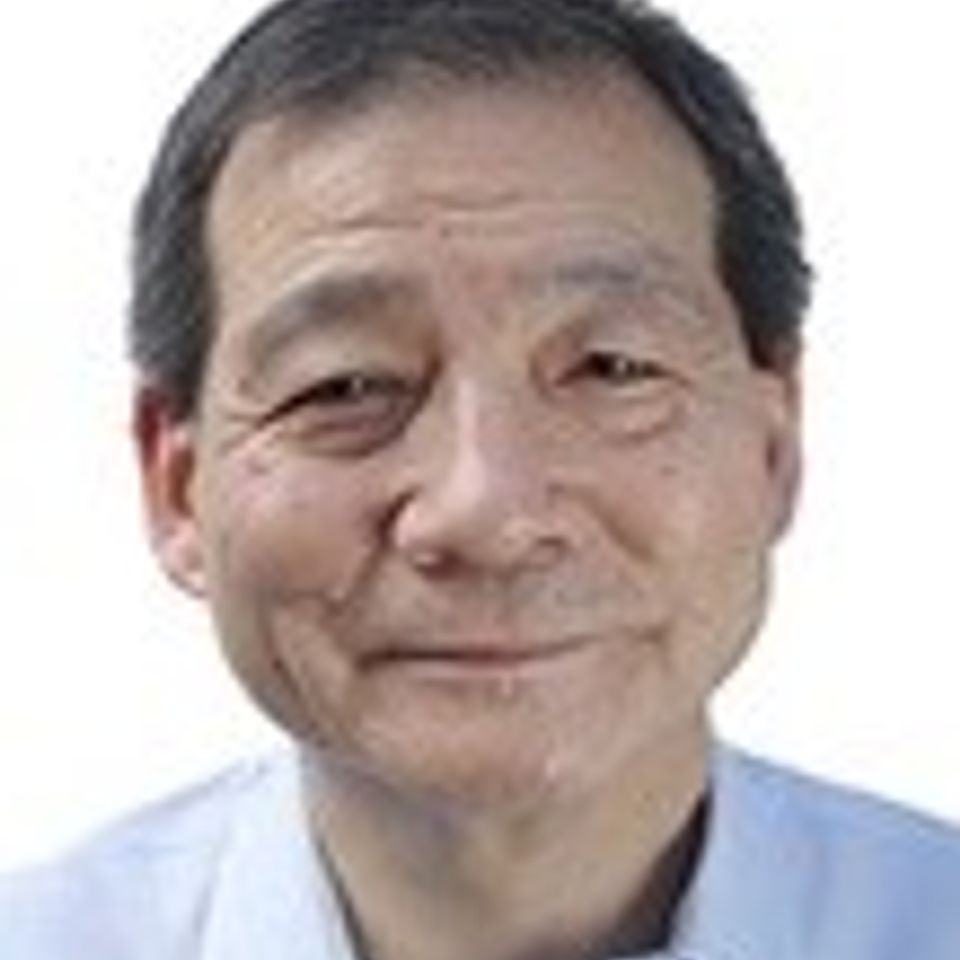 Douglas J. Kawahara, Ph.D., MBA – President & CEO, Board Director
Doug Kawahara is a senior C-level executive with 30 years of scientific/business knowledge and experience,  in executive leadership, business/corporate development, M&A (search & evaluation; due diligence; negotiation), in-/out-licensing, technology assessment, strategic marketing/market analysis, and R&D management; plus 10 years of basic and clinical research experience in immune regulation and autoimmune diseases.
Bruce F. Mackler, Ph.D., J.D. -- EVP of Regulatory & Clinical Affairs; Board Chair; Co-Founder
Dr. Mackler is a drug regulatory strategist with 30 years of hands-on experience, first as a regulatory attorney in private practice serving mainly large pharma on FDA, EMA and Health Canada matters and more recently as an advisor/investor in emerging pharma businesses.  He has successfully prepared Investigational New Drug (IND) and New Drug (NDA) applications, involving meetings with global regulatory authorities. His Ph.D. is in immunology with over 100 publications. He was a venture partner at TVM Capital & sits on several biopharma boards.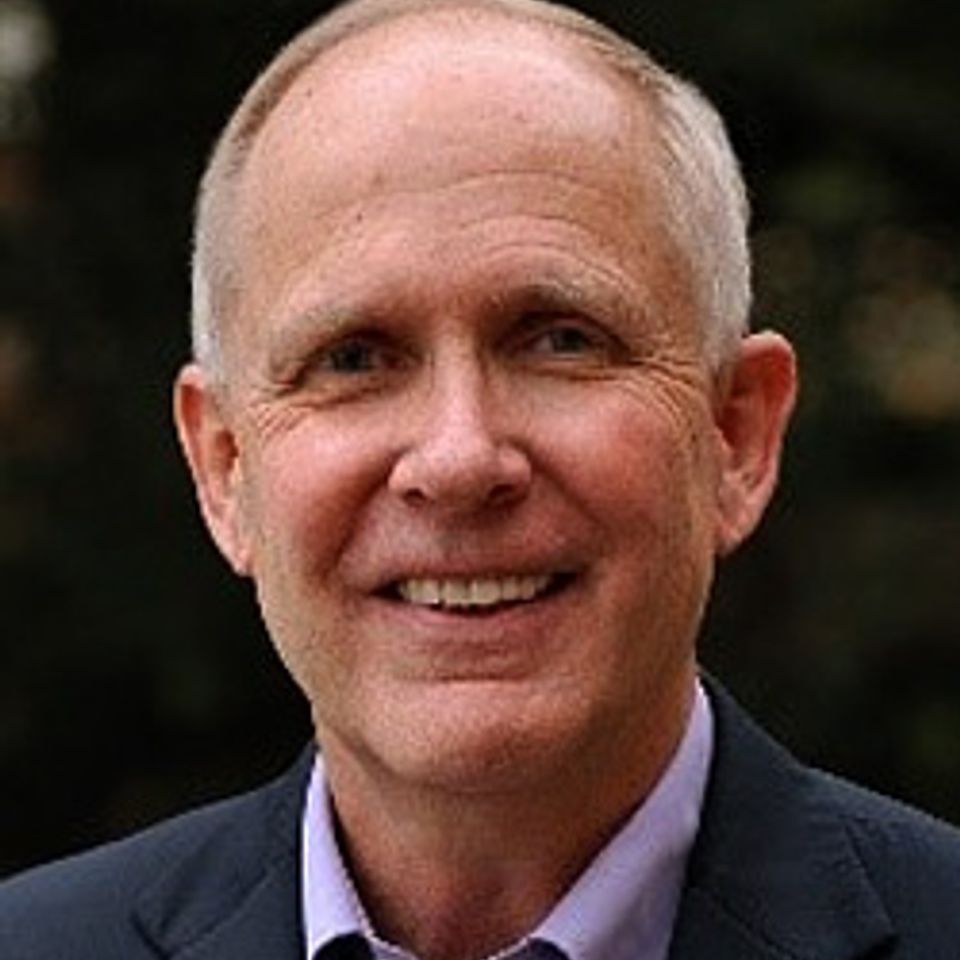 Brandon J. Price, Ph.D. -- EVP of Business Development & Board Director; Co-Founder
Dr. Price has 40+ years of experience in biopharma, and been a co-founder and/or CEO of a number of biopharma start-ups. A Ph.D. in biophysics, he teaches entrepreneurism at several universities, and sits on numerous biopharma and other high-tech boards.  His pharma experience is broad, involving responsibilities for biologics drug manufacturing, testing, quality assurance, marketing, sales and business development for small and large companies.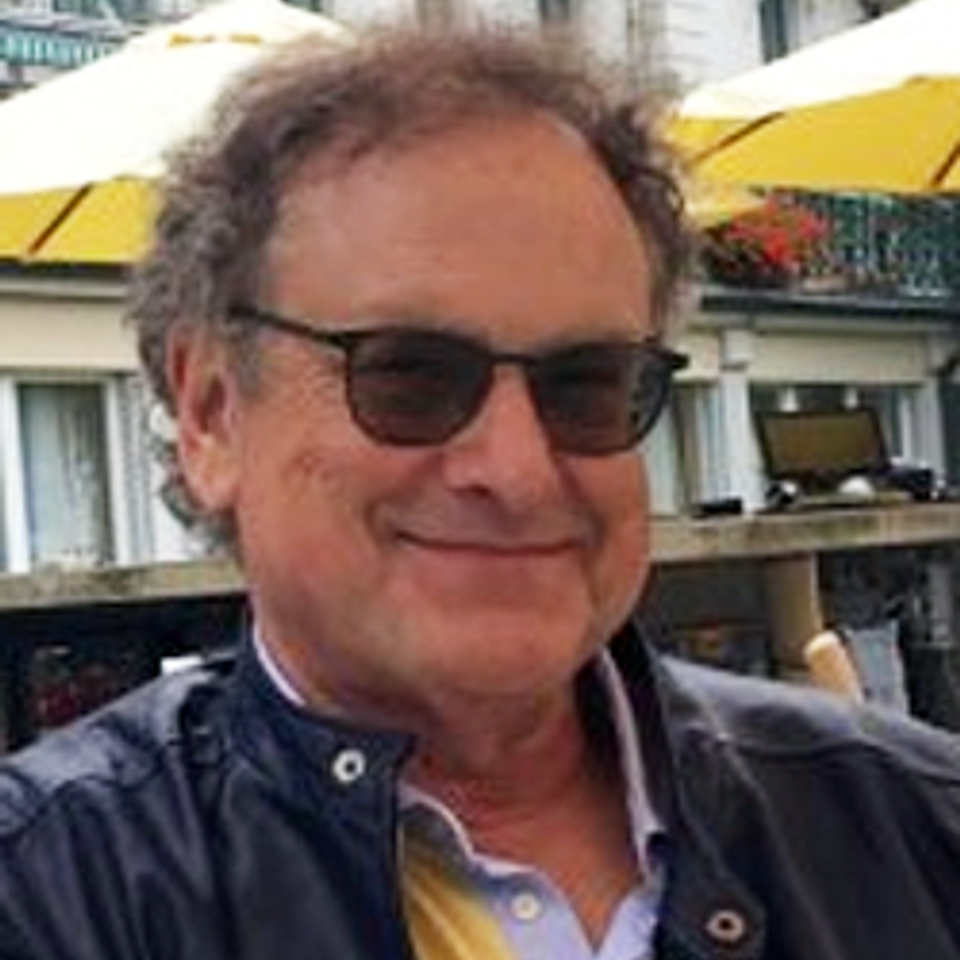 Ulrich Elben, Ph.D. – EVP of Drug Development
Dr. Elben has 20+ years' experience in international pharmaceutical development in both emerging and major companies.  He was previously with Axxima Pharmaceuticals, Vertex Pharmaceuticals and Avant Pharmaceuticals obtaining market approvals in the U.S., Asia and Europe.  Dr. Elben's expertise and wide-ranging knowledge base includes running pre-clinical and clinical operations, with successful prosecution of INDs and NDAs.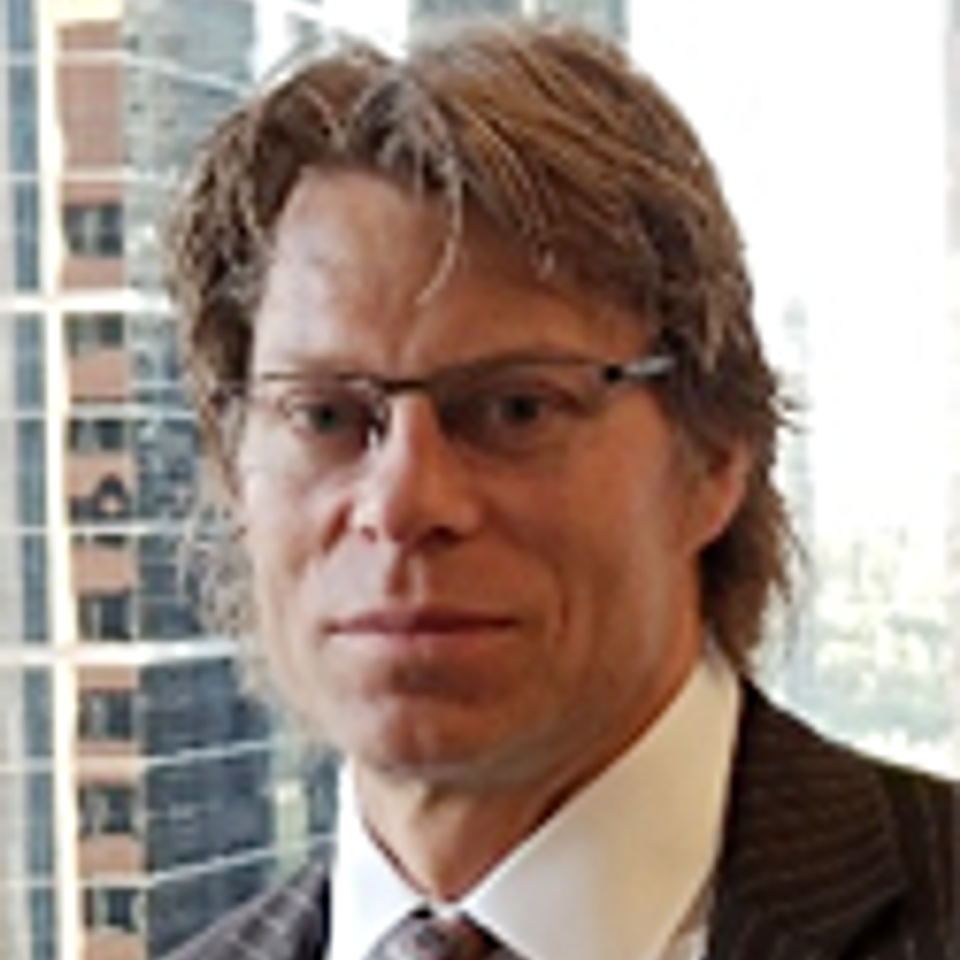 Dwayne  L. Lashyn, CA – Board Director; Co-Founder
Mr. Lashyn has 30 years in public and private debt and equity markets. Currently, he is Managing Director & VP of Quantico Capital Corp (Calgary, Alberta), and served on the Board of CanniMed Therapeutics, where he was involved in the sale of CanniMed to Aurora. He has held advisory positions for companies in the biotech, real estate, and oil and gas industries.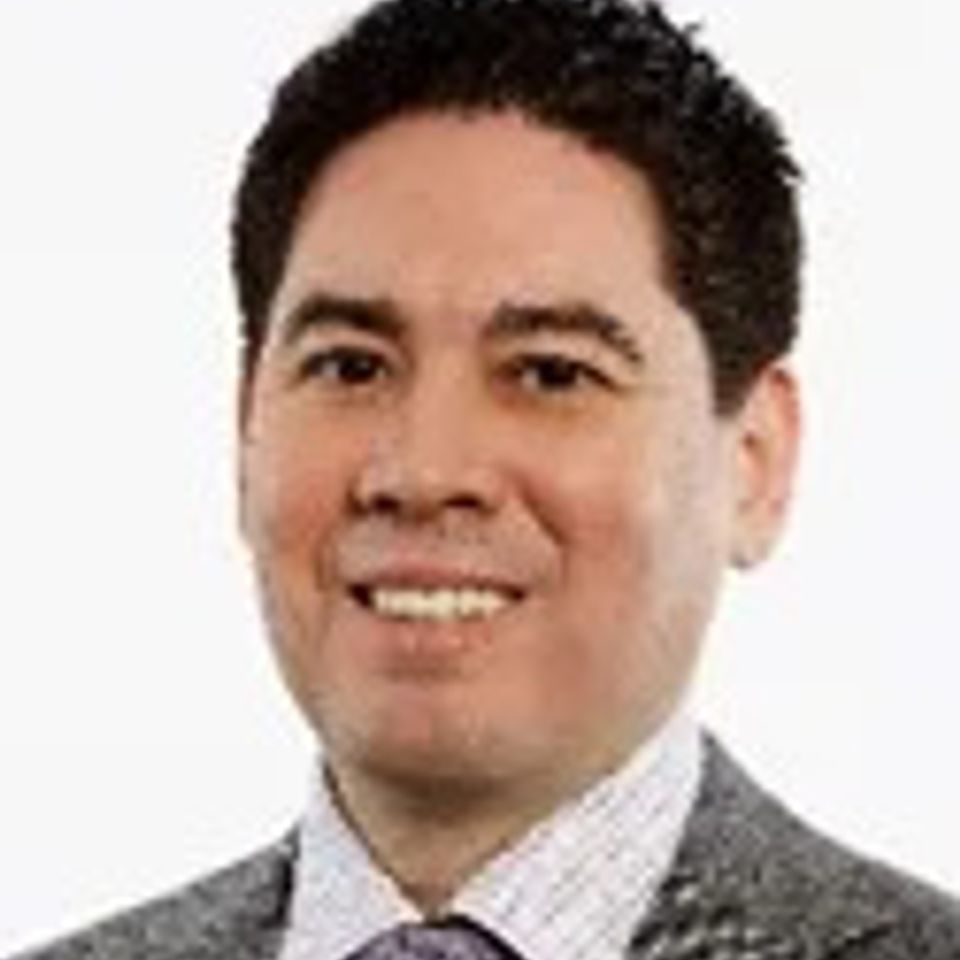 Neil Maruoka, MSc, MBA – Board Director
Mr. Maruoka is a director and partner in ToroVerde Inc., a private equity and venture capital firm (Toronto, Canada). He previously was Managing Director and Equity Research Analyst at Canaccord Genuity, covering healthcare and building Canaccord into the leading cannabis sector global equity research franchise.  He was named #1 Analyst in Canada for Biotech and Pharma (Brendan Wood Int'l – 2017).  Mr. Maruoka holds a MSc. Degree in physiology & molecular biology.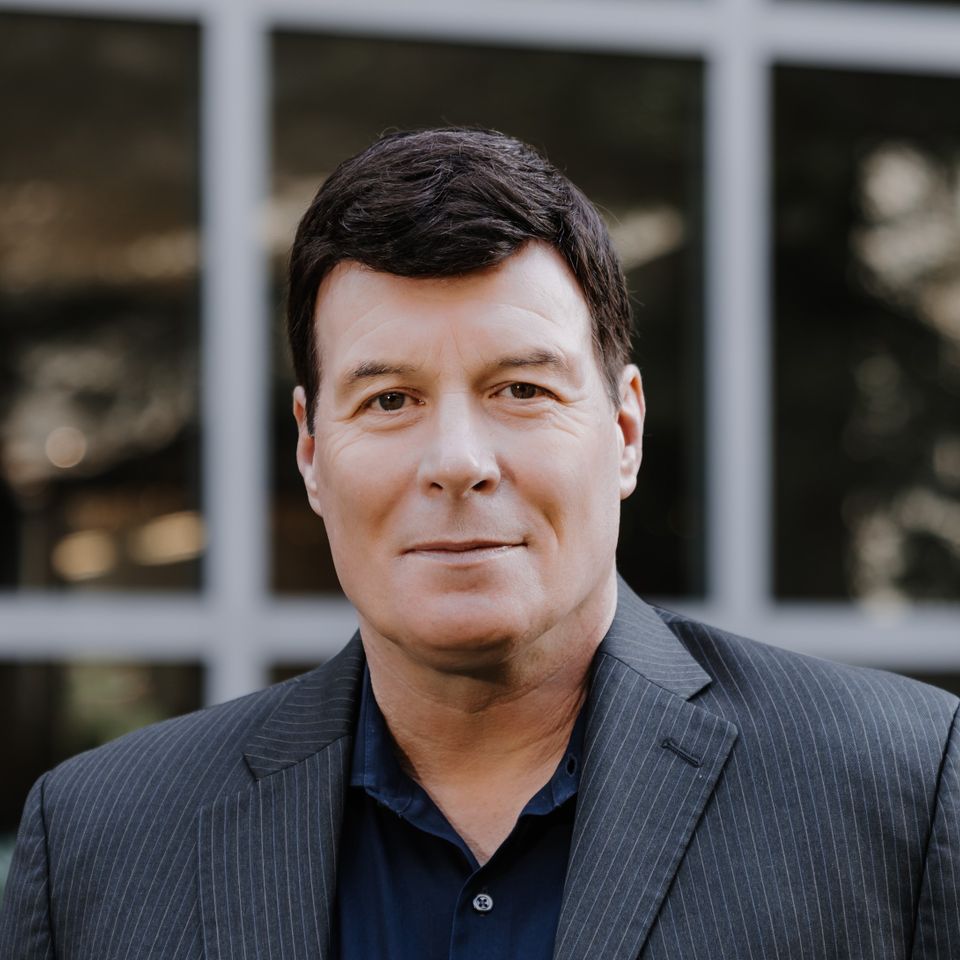 Michael Myers, Ph.D. – Board Director
Dr. Myers has 35+ years of experience in the pharmaceutical industry, specifically in drug delivery and specialty pharma.  He has been responsible for the development and commercialization of numerous successful products and technologies and has built companies from start-up into commercial entities.  He took a company public as CEO and has raised over $250 million in private and public funding.  Dr. Myers co-founded Quoin Pharmaceuticals and took it public in October 2021 via a reverse merger with a NASDAQ listed company.  To date, he has raised over $40 million for Quoin.
Lawrence Kaufman, Ph.D. – Board Director
Dr. Kaufman has been President, CEO, and Director of Vastora, Inc.; President and CEO of Lightwave Power Inc.; a director of the public company MEMSIC, Inc.; a director of Top Banana, Inc.; and a Founder, first CEO and director of Sionex Corporation. Prior to this, he led or was a principal in seven other companies. His degrees include a B.S. degree from Rensselaer Polytechnic Institute, Tufts University (Ph.D., Physics), an Executive Development Certification and an Executive Masters Director Certification from the American College of Corporate Directors.
Ethicann Pharmaceuticals Consultants

Ethicann Pharmaceuticals utilizes consultants for regulatory and clinical tasks, including assistance in preparing for meetings with Health Canada and like regulatory agencies elsewhere; a patent group to review intellectual property (IP) and freedom-to-operate (FTO) issues; and a clinical research organization familiar with accelerated regulatory processes to prepare INDs and conduct clinical trials in U.S. and Canada.
Our Pharmaceuticals Consultants
Dr. Colleen O'Connell practices in Fredericton, Canada. Her top areas of expertise are Spasticity, Primary Lateral Sclerosis, Amyotrophic Lateral Sclerosis ALS or Lou Gehrig's Disease, and Neuralgia.
Her clinical research consists of co-authoring 98 peer reviewed articles.
Link:  Prof O'Connell 
Roger Porter, M.D.
 is a consultant to academia and the pharmaceutical industry in the development of anti-seizure drugs. He is Adjunct Professor of Neurology at the Univ. of Pennsylvania, adjunct Professor of Pharmacology at the 
Uniformed Services University of the Health Sciences (USUHS)
, and has served as Chief Scientific Officer of the Epilepsy Foundation.  He was 20 years at the US National Institutes of Health (NIH), in leadership positions including Chief of the Epilepsy Branch, Chief of the Medical Neurology Branch, and Deputy Director of the National Institute of Neurological Disorders and Stroke (NINDS).  He left the NIH in 1992 to become Vice President, Clinical Pharmacology at Wyeth and was promoted to Vice President and Deputy Head of Clinical Research at Wyeth Research.
Dr. Ulrich H. Granzer (Ph.D., Pharmaceutical Chemistry) was VP Global Regulatory Affairs, Bayer AG, head of Regulatory Affairs & VP Global Regulatory, BASF Pharma, and also at Glaxo Wellcome. Dr. Granzer founded Granzer Regulatory Consulting Services GmbH, specializing in drug discovery and Regulatory Affairs, and has knowledge of EU centralized and decentralized procedures.  He provides advice to Ethicann on securing EPI-002 approval in Germany, including an initial discussion with BfArM.

Dr. Lucio A. A. van Rooijen (MSc, Ph.D., Molecular Neurobiology) has been a CEO with various German companies, including Humatrix AG, Migragen AG, Xzilklion GmbH (Aventis Group), and Neuway Pharma GmbH.  His entrepreneurial experience includes licensing and partnering deals in the pharma area, and he understands the value chain in pharmaceuticals.  He has been providing Ethicann with advice in partnering and licensing of its EPI-002 product in Germany as well as other European countries and has begun to identify and contact potential German pharma companies on behalf of Ethicann.

Our Manufacturer of Drug Substance is Purisys
More about Purisys

Our Manufacturer of Drug Product is Catalent
More about Catalent